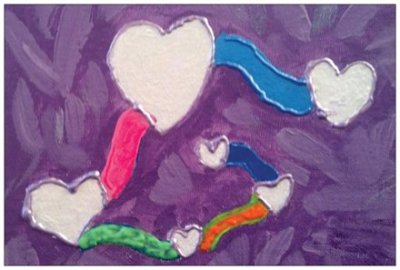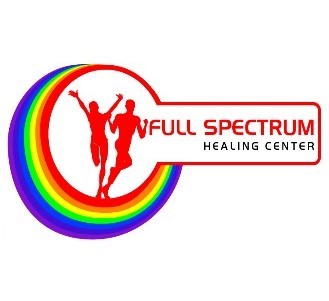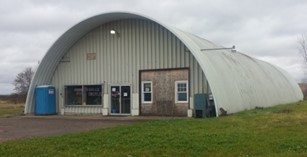 ​full spectrum healing center
Spirit Flow; led by Barb Geisler, is an experience in expressing God's heart through revelation and creativity. Spirit Flow periodically offers workshops that facilitate prophetic creativity through art and listening to God. Pay close attention to our events calender to find out about upcoming opportunities to participate.
Full Spectrum Healing Center (FSHC); led by reverend Troy Jensen, is a place to come and get free. We offer freedom sessions, typically around an hour and a half where many people have experienced physical, emotional, mental, and spiritual healing. Feel free to learn more and schedule yours today.
Newvillage thrift; led by pastor Martin Newville, is a free-will offering thrift store. Our heart is to provide for the practical needs of people in our region and beyond. The prices are up to you! We are frequently giving items away to those in need. Your good quality donations are appreciated, tax deductible, and always welcomed.